Transformation Tuesdays
MyActiveHealth also provides valuable information through our Transformation Tuesday Series.
For additional information, contact us at rebelwell@olemiss.edu or (662) 915-5431.
To register for the individual workshops, visit our Workshop website.
2016 Workshop Schedule:
Feb. 2: Makeover My Heart
March 1: Diet Trends
April 5: Complementary Health Approaches
May 3: Blow Away Your Old Exercise Routine
June 7: Think Well, Live Healthy
July 5: Stay Healthy on a Budget
Aug. 2: Preventative Health for Men + Women
Sept. 6: Hurray for Fruits and Vegetables
Oct. 4: Boost Your Brainpower as You Age
Nov. 1: Cold Weather Exercise
Dec. 6: The Gift of Health
All Transformation Tuesdays will be held from 3:45 PM to 5:00 PM in the Insight Park 1st Floor Seminar Room (East).
Special Bonus: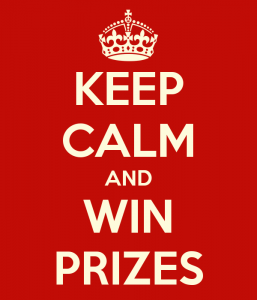 Everyone who attends will be eligible for the quarterly raffle to win a $100 gift card!