The Motivating Mississippi – Keys to Living Healthy Living website through MyActiveHealth, can help you keep all important health information, like your medical history and future doctors' appointments, in one convenient place. You can even find potentially life-saving information, like whether your medications will have an adverse reaction or whether you're at risk for a particular health condition.
Webinar Series
Motivating Mississippi Wellness Webinars
Meeting Password: active
Call-In Information: 1-877-658-8148 Access Code: 424 058 2428
All webinars to be delivered at 9:30am and 1:30pm
*Registration is Required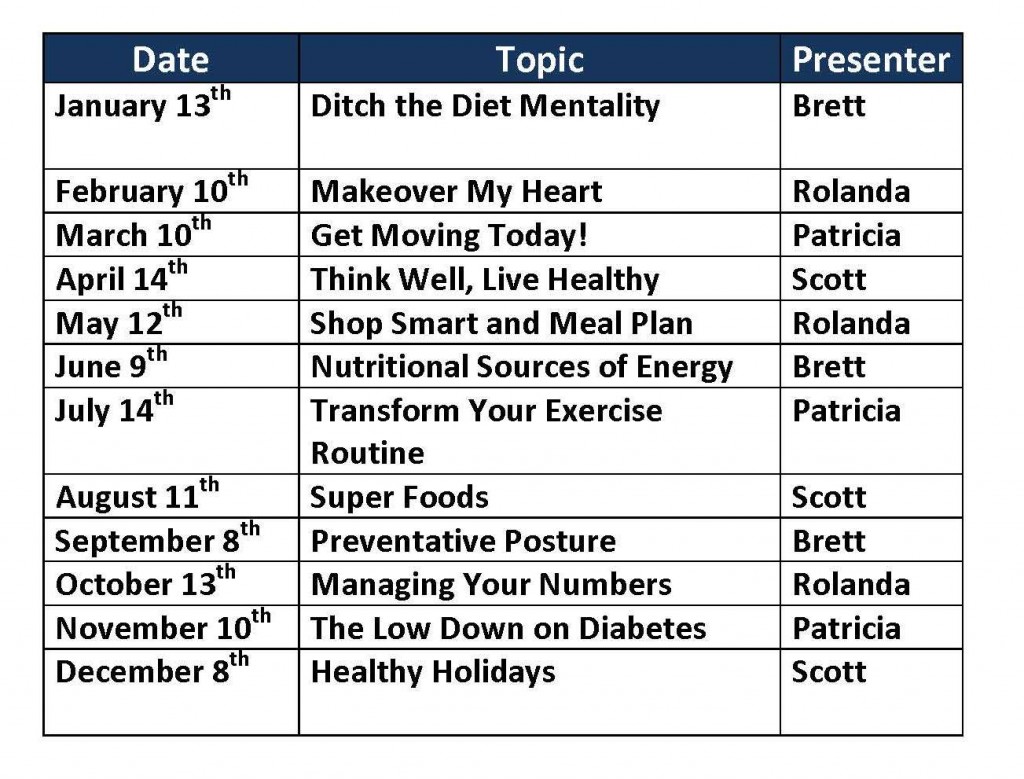 MyActiveHealth also provides valuable information through our Transformation Tuesday Series. Download the schedule here and make plans to attend the sessions that interest you. For additional information, contact Human Resources at hr@olemiss.edu or (662) 915-5431. To register for the individual workshops, visit our Training website.
 
Workshop descriptions may be found here.
For additional information, contact Human Resources at hr@olemiss.edu or (662) 915-5431